The Ukutula Conservation Center is a world-class Research and Conservation facility, specializing in Wildlife/mammal Research and Predator Conservation. The UCC also includes a new Genetic Bio-Bank for Endangered Wildlife Species. UCC are managed and operated by a group of highly qualified, skilled and experienced professionals, dedicated to wildlife conservation and the preservation of Bio- and Genetic Diversity. All animal procedures at UCC are conducted with full veterinarian support and assistance, treating ALL animals with respect, dignity & compassion. Research and conservation projects at the UCC are managed by the UCC, its research partners and associates on a highly sustainable basis to ensure the long-term conservation and scientific research contribution by the UCC – for more detail visit:
http://ukutula.co.za
View some of our research publications:
http://ukutula.co.za/results/
#SaveBigCats
#CommittedtoConservation
#Biobank
#BigCats
#UCC
#Ukutula
#Research
#Conservation
Ukutula Conservation Center - UCC shared World Heritage Species's post.
03/04/2017 @ 1:16
World Heritage Species
** Java: fishing cat **
After extensive camera trap surveys in key habitat failed to reveal a single fishing cat in Java, conservationists fear that the unique water-loving feline may be on the verge of extinction in Indonesia, if not already extirpated there.
Fishing cats have historically been found across 11 countries in Southeast and South Asia. Today they are hanging by a thread not only in Indonesia, but also in Vietnam and Cambodia. While Thailand harbors small, remnant populations of the species, there are probably not enough individuals to form healthy, self-sustaining populations. Myanmar has yet to be adequately surveyed, but any populations are likely restricted to southern Myanmar.
According to the IUCN Red List of Threatened Species, fishing cats are declining within all range countries. This species has suffered a global population decline of 30 percent or more in the past 15 years. The IUCN Red List classifies the species as Vulnerable.
Fishing cats live near wetlands where they catch fish and crustaceans, often completely dunking their heads underwater. Although fishing cats are particularly charismatic felines, distinct from many cat species in their love for water, their plight has attracted less attention than the larger feline species that share their range, such as tigers and leopards.
Quotes and article ===>
http://bit.ly/2mteMDG
21/03/2017 @ 10:34
RT @AminaJMohammed: Forests are vital for peace & prosperity yet are under grave threat. On #IntlForestDay let's commit to safeguard this e…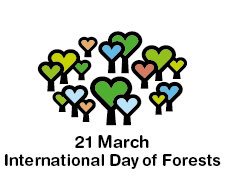 21/03/2017 @ 10:24
Wildlife & Conservation Education at the UCC: https://t.co/1Ti9KmD2Iv #UkutulaUCC #CommittedtoConservation #SaveBigCats #SaveLions #Ukutula https://t.co/Zq2e7zRSVp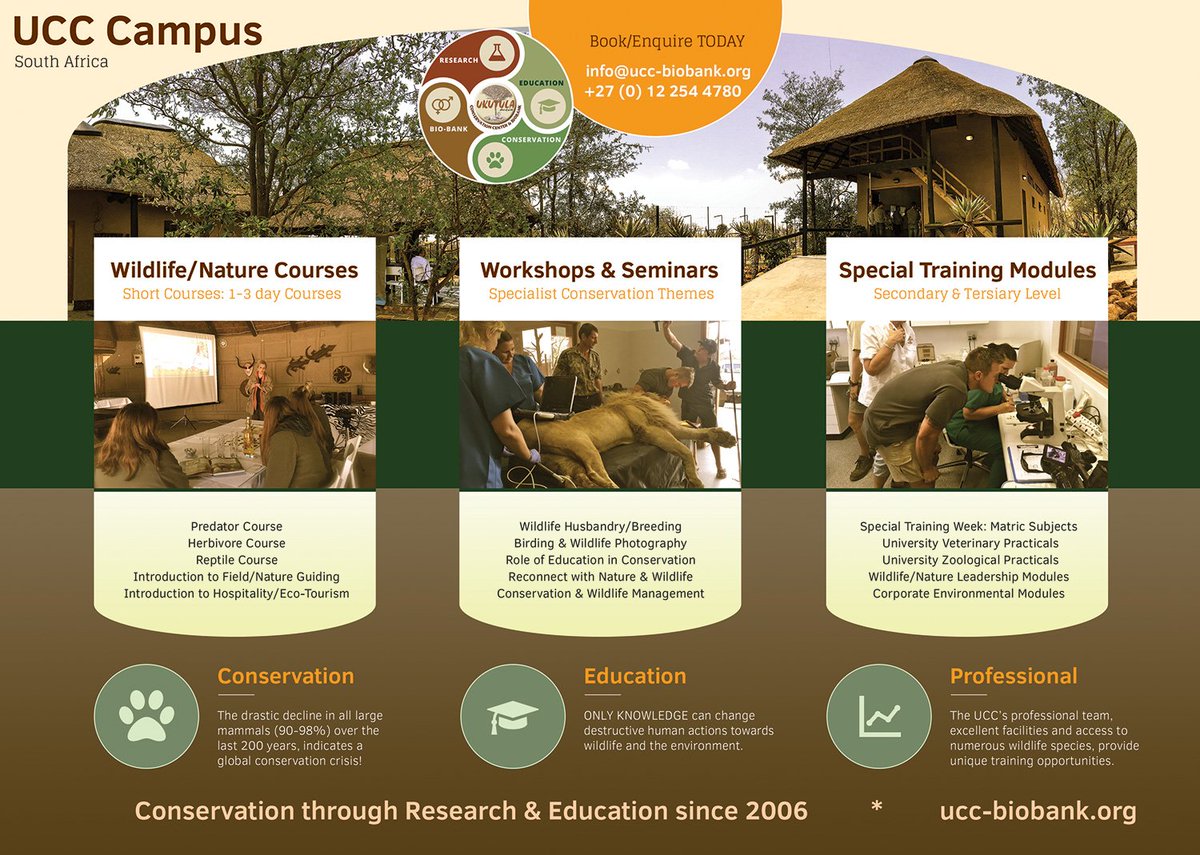 21/03/2017 @ 10:07
RT @UkutulaLodge: Ukutula Conference facility put to EXCELLENT use during UCC & Biobank Launch: https://t.co/k0ityzGhp7 #Ukutula #UCC #Resp…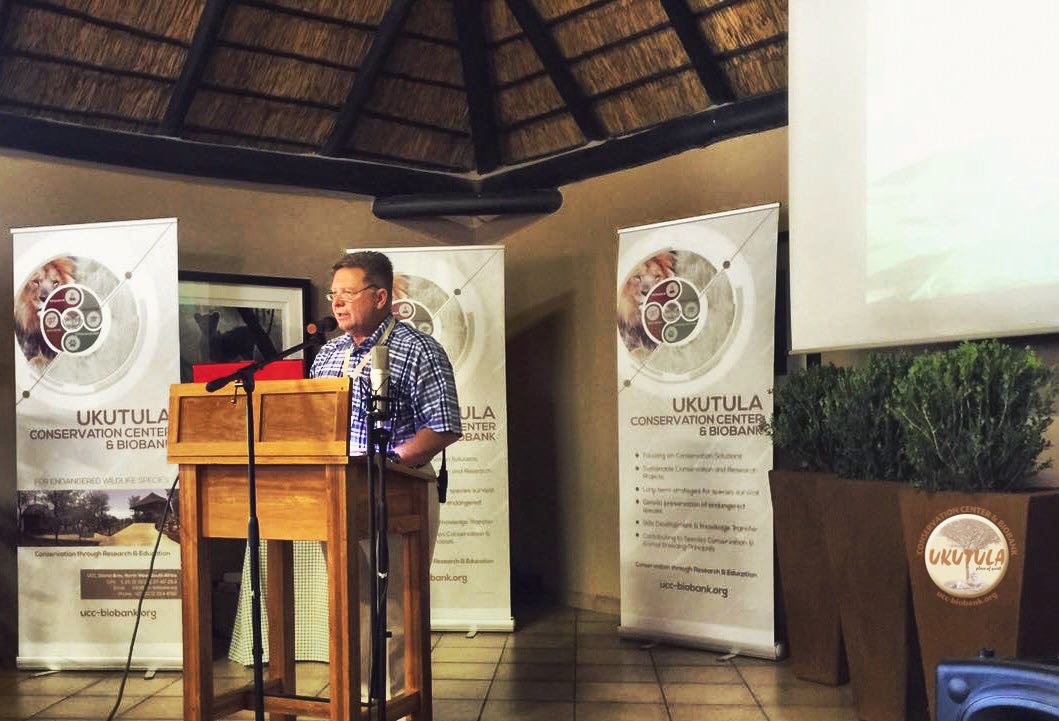 22/02/2017 @ 23:43
Conservation SOLUTIONS through Research & Education: https://t.co/KS927ZZC92 #CommittedtoConservation #SaveBigCats #UCC #Ukutula #Biobank https://t.co/inI9ipnME9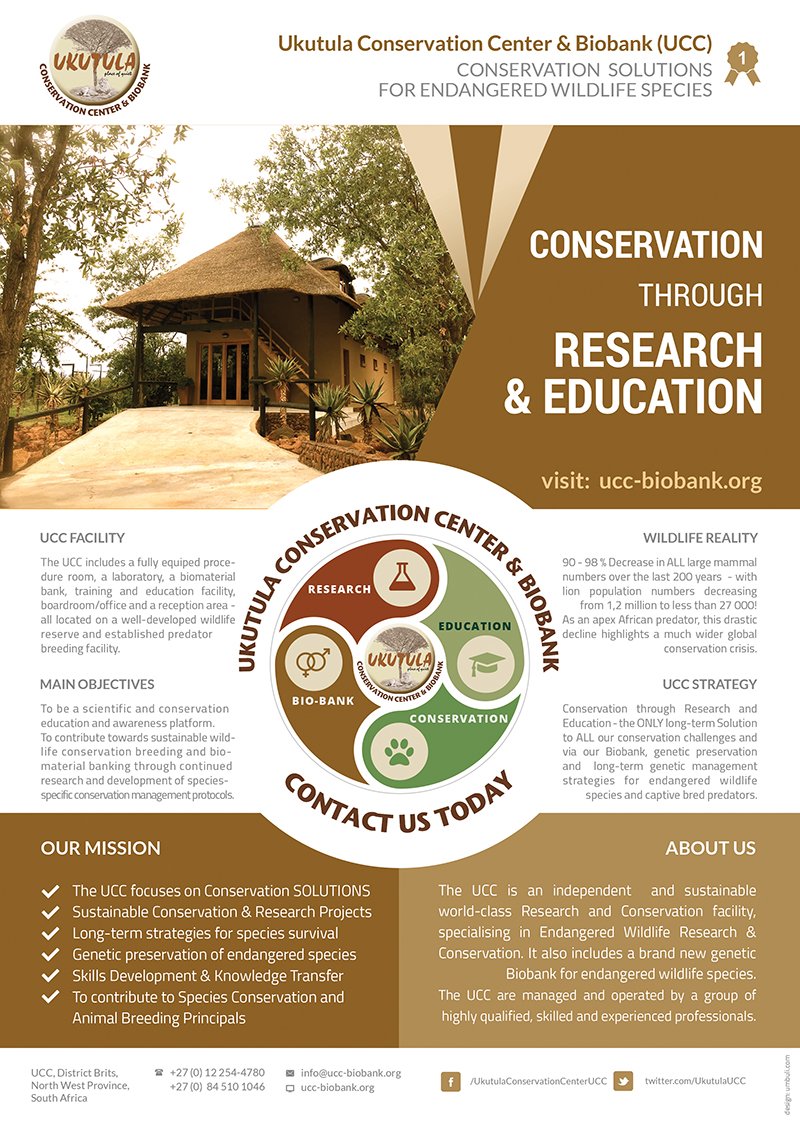 Research Publications & Research/Conservation Associates